The Economics of Mutuality is a bold call to redefine the purpose of business:
"To solve the problems of people and planet profitably without that profit creating problems for people and planet."
The Economics of Mutuality is a new multiple-capital business model. It promotes sustainable, profitable businesses as well as human, social and environmental benefits. Case studies have been done by the Mars Catalyst Economic Think Tank and Oxford University's Business School involving more than 40 multinational corporations worldwide.
These case studies have proven that when mutuality (sharing) drives business performance, superior value is created for people, planet and business than through profit maximization alone. Based on these results, the Center for the Economics of Mutuality was opened at the Erasmus University in the Netherlands in 2020. The aim of the center is to establish "best practices" for SME companies operating according to EoM principles in the Benelux region and beyond.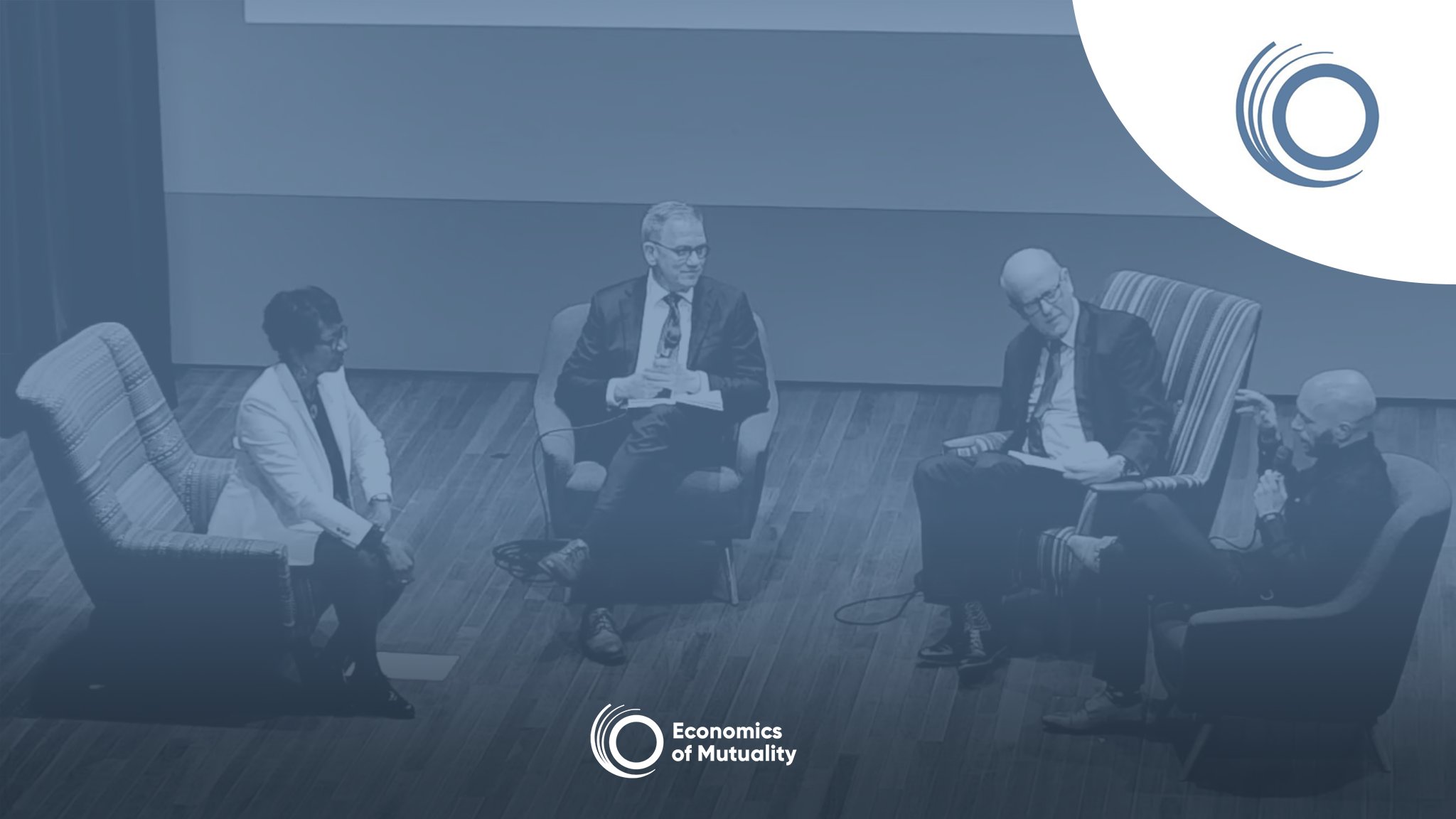 There has never been a time in which it has been more urgent for us to change and align business practices to benefit people and planet than now. Before the forum it was already clear that a majority of CEO's, and others, agree with these ideas, but so far only a few companies had the courage to act decisively and actively change their modus operandi.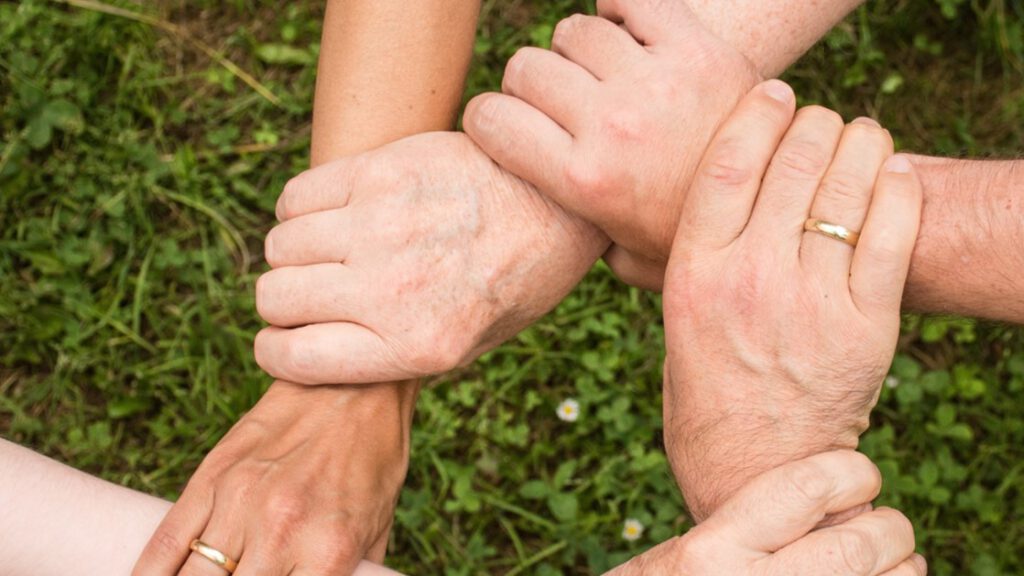 We partner with companies to implement the Economics of Mutuality as a management innovation that transforms their business model at the core – enhancing their performance while meeting social and environmental needs.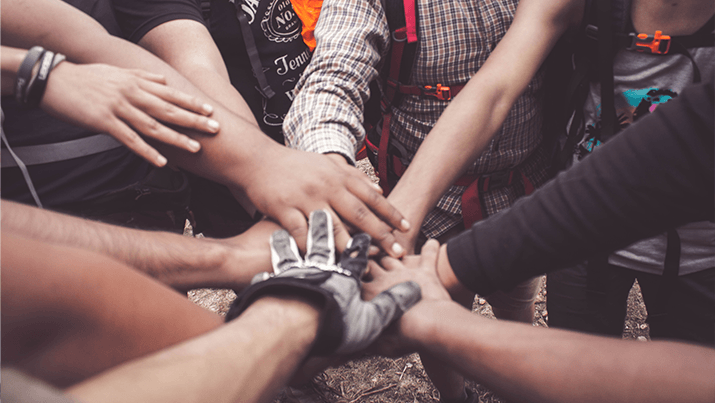 Creating a Community of EoM Businesses
We partner with the EoM Foundation in Geneva to create a practitioners hub of EoM businesses that learn from each other's experiences.  Annual congresses, webinars and masterclasses are organized to highlight the best of EoM practice and to provide meeting points where practitioners and other interested parties can connect with and meet each other.
"There's a big difference between having a purpose and being purpose-led. Being purpose-led means that you do what's in line with your purpose and that you don't do what's not."